LET US DO THE HEAVY LIFTING.
In any given biennium, state lawmakers will file 150,000 pieces of legislation, and whatever your issues are — from privacy to Medicaid to sales tax — searching for your issues by keywords alone could land tens of thousands of bills in your database, the vast majority of which are irrelevant.
THAT'S WHERE FOCUS COMES IN.
You don't have time to read through thousands of bills — but that's exactly what our analyst team is built to do. We read each bill before assigning it a custom category, ensuring you'll only see what's actually relevant to your issues — not just an overwhelming pile of raw data kicked out by keyword queries.
Our written reports:
Further identify priorities.
Help you quickly understand key provisions.
Include in-depth research by industry professionals.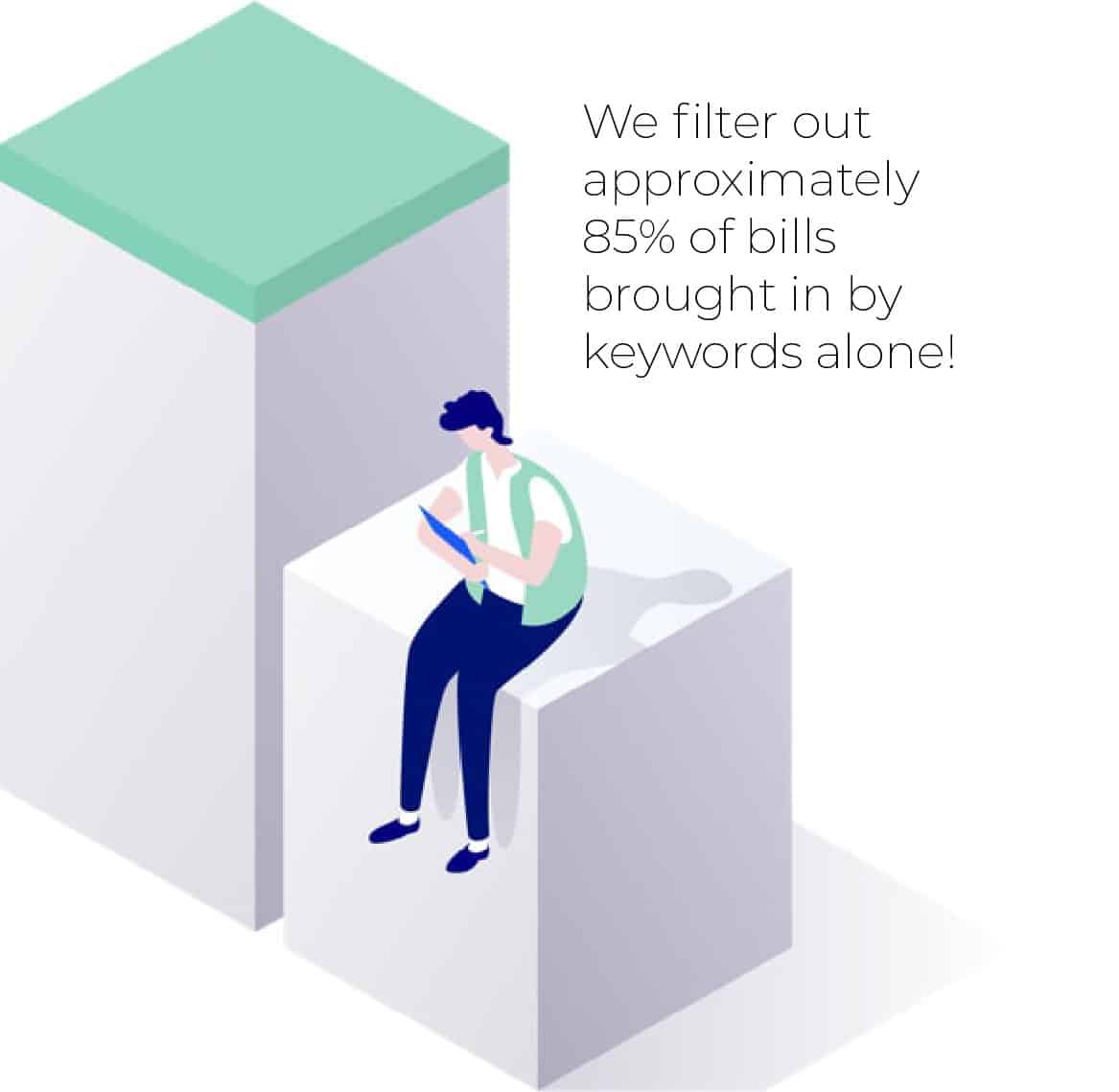 FOCUS TRACKING SOLUTIONS
50-STATE, FEDERAL & LOCAL / LEGISLATION & REGULATIONS
FOCUS gives you the tools needed to efficiently organize, share and take action.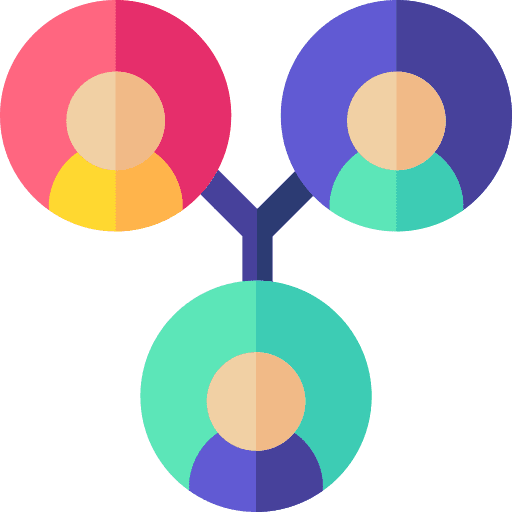 Cross-team Collaboration
Share comments, rank bills, upload testimony or seamlessly send bills to team members.
Customized Categories
Manage issues in categories designed with your specific keywords, interests and workflow in mind.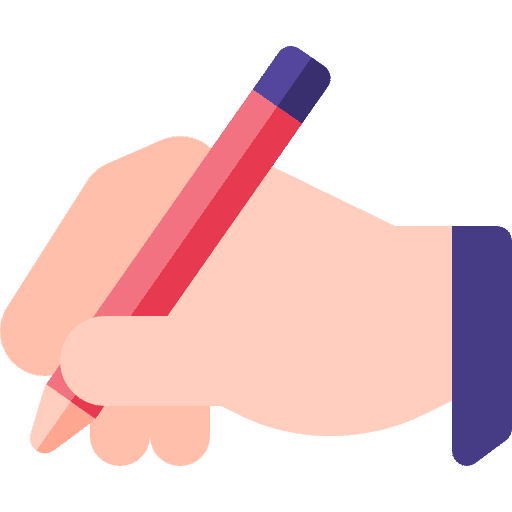 Tailored Written Reports
FOCUS reports identify and summarize your bills that are fast-moving priorities or emerging issues on a weekly, bi-weekly and monthly basis.
Trend Reporting & Tracking
Easily identify session-over-session data trends among your issues.
Custom Map Creation
Provide meaningful data visualizations in your reports via customized maps.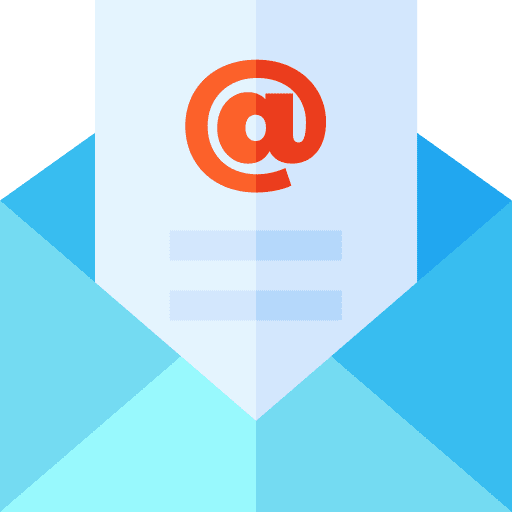 Custom Email Alerts
Get clear, concise and customized alerts on priority bill and regulation activity in your inbox.
Ongoing Support
Work with an experienced Lead Analyst who understands your issues and provides ongoing training and support.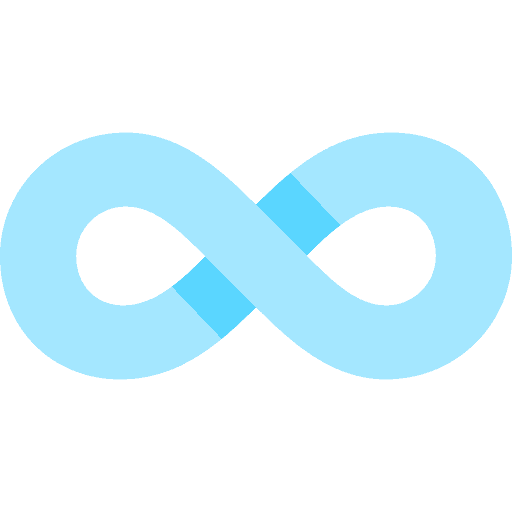 Unlimited Logins
Bring your entire team and other departments on at no additional cost.
FOCUS' filtering and reporting takes care of the most tedious and time-consuming tasks in tracking. We give you a streamlined database totally customized to your needs, freeing up your time and resources for advocating on your priority bills.
Intel-Rich Weekly Reports
FOCUS is the only tracking service that provides written reports identifying, analyzing and weaving in intelligence on the top bills of interest in your world each week. We identify proposals that might otherwise fall through the cracks and highlight key terms and provisions of interest.
Our Lobbyist Network at Your Fingertips
When you need a lobbyist on the ground in any state, or worldwide, we can tap our vast lobbyist network of top firms and help you find the right firm, interview them on your behalf, check conflicts and connect you to them directly, for free.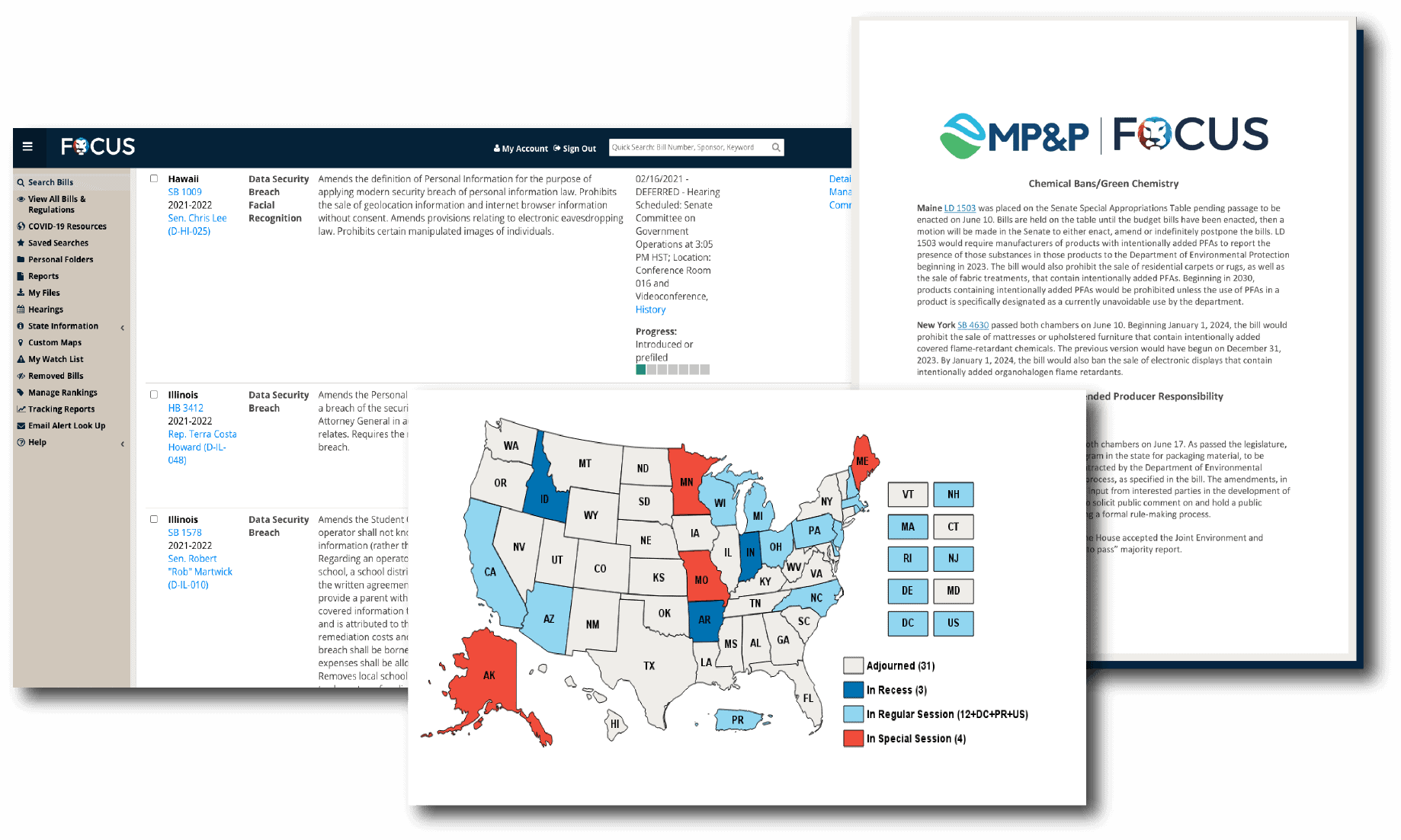 Customized To Your Needs
Our databases are designed and populated with your specific interests and topics, so each database experience is tailored to you and your organization. Your reports are compiled on a weekly basis to focus on the provisions you care the most about. You can co-brand your database and reports to make them a more seamless part of your offerings and publications, or utilize SSO and data feed options to incorporate FOCUS' data with your existing website and internal tracking systems.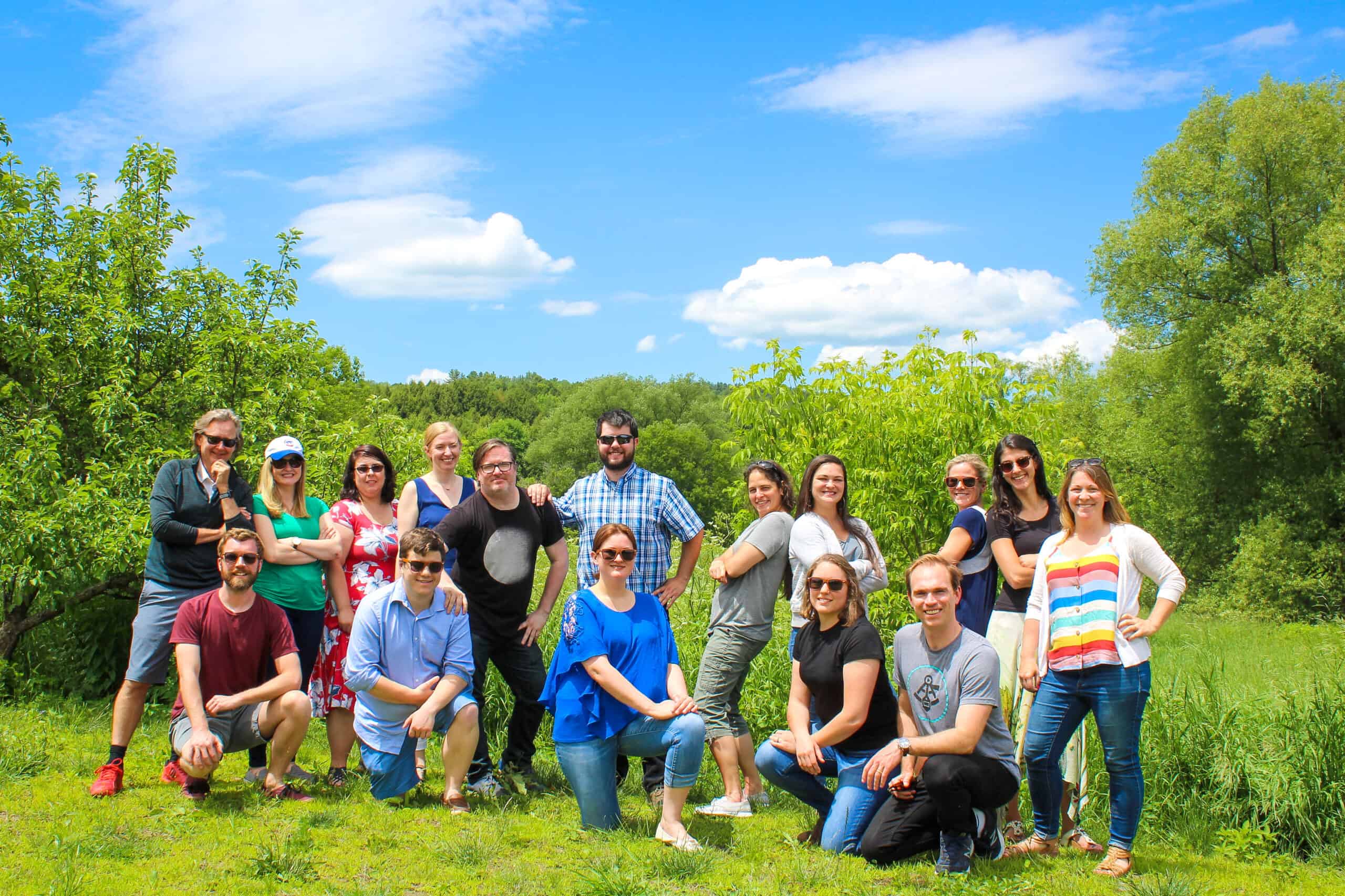 The Best Team in the Biz
We offer the most experienced and dedicated team of in-house analysts out there, with an average tenure of over seven years (and many team members who've been here for well-over a decade). Each client is assigned a lead analyst to interact with regularly, backed up by a team that is knowledgeable in your issues and preferred workflow. We thrive on serving as an extension of our clients' teams.