Our goal is your success.
The FOCUS consulting group consists of highly-skilled, experienced professionals with decades of government relations and association management experience. Every day, we help government affairs professionals meet their business and public policy objectives.
We understand what government affairs professionals need and are constantly innovating to ensure they succeed. That's why we take a "client first" approach. We're dedicated to our clients, to the work we do for them and to the tools and services we provide.
Our team is your team.
While most of our senior team has been with FOCUS for well over a decade, our analysts' average tenure of 7 years leads the tracking industry. Since launching our tracking service in 2002, FOCUS has been responsible for developing the database features and tracking tools now considered standard and essential industry-wide. We know what features and tools you need and why having accurate data is important, because our database is not just software for others -- we rely on it to do our jobs every day.
Our team understands the state-by-state quirks in legislative processes and relishes the challenge of managing vast amounts data and identifying priority policy proposals for our clients each day. We also consider ourselves the luckiest team in the industry, enjoying the fast-paced work of 50-state advocacy while based all over the country.
About Leonine Public Affairs.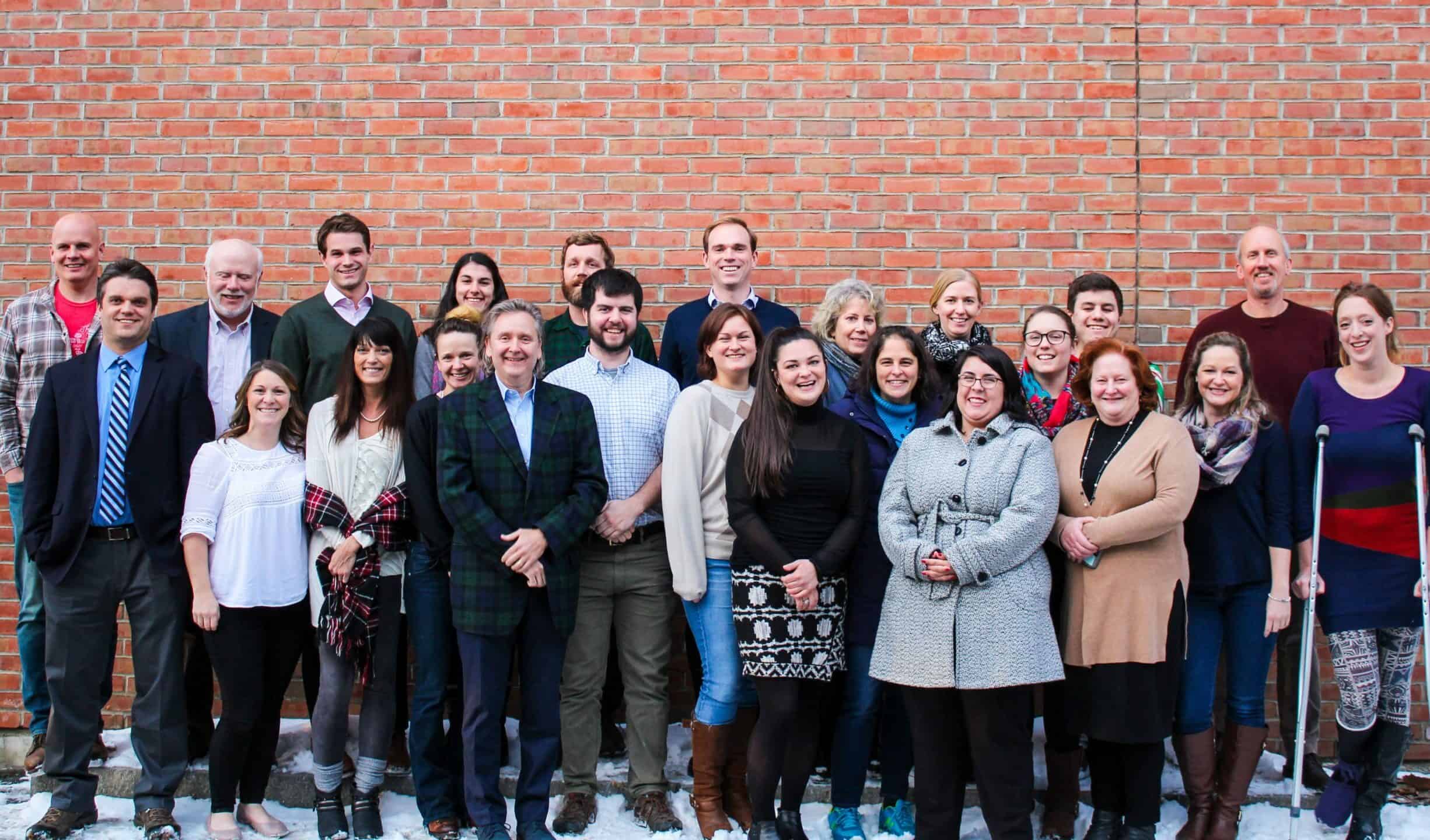 FOCUS is the line of business within Leonine Public Affairs that provides 50-state government affairs consulting, lobbying, trade association management, government affairs department structural assessments, legislative and regulatory tracking and filtering, political intelligence, public policy research and strategic counsel.
Established in 1987, Leonine Public Affairs is a full-service state government relations firm, also providing Vermont statehouse lobbying and strategic communications in the Northeast.