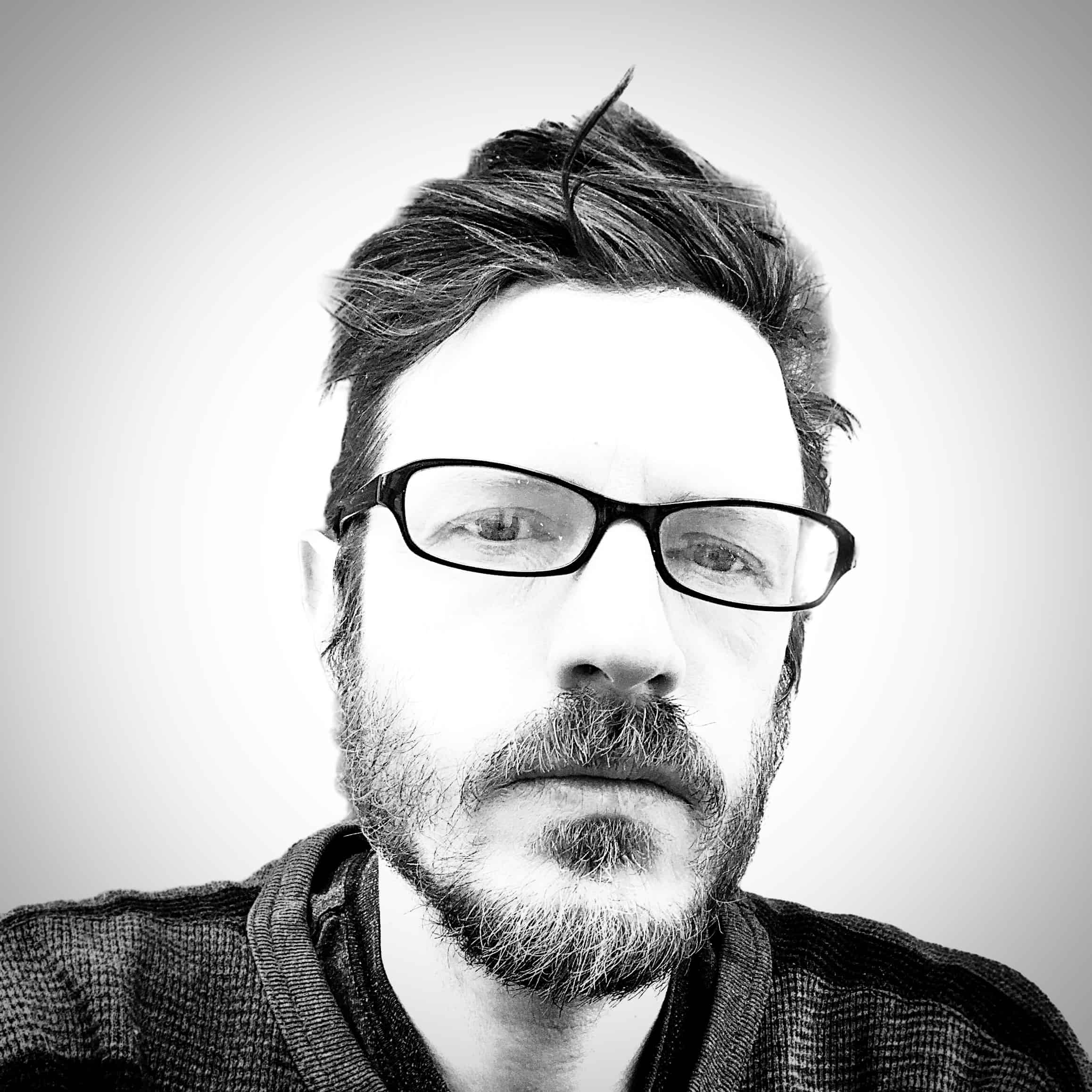 Scott Baer
IT Manager I Web Designer
Scott Baer joined FOCUS in 2020 as IT Manager and is responsible ensuring security, privacy and data protection measures for the team, as well as answering the staff's computer-related questions with much-appreciated and excruciatingly detailed responses. Scott is a web design guru, with a passion for all things Wordpress.
A Washington, Vermont native, he came to FOCUS after building years of experience in small business web design, photography and as the acclaimed head chef of a local restaurant.
Outside of work, he spends his time cohosting a popular podcast, watching horror movies, building his Star Wars memorabilia collection, dominating in competitive gaming and raising his two brilliant, funny and empathetic kids.