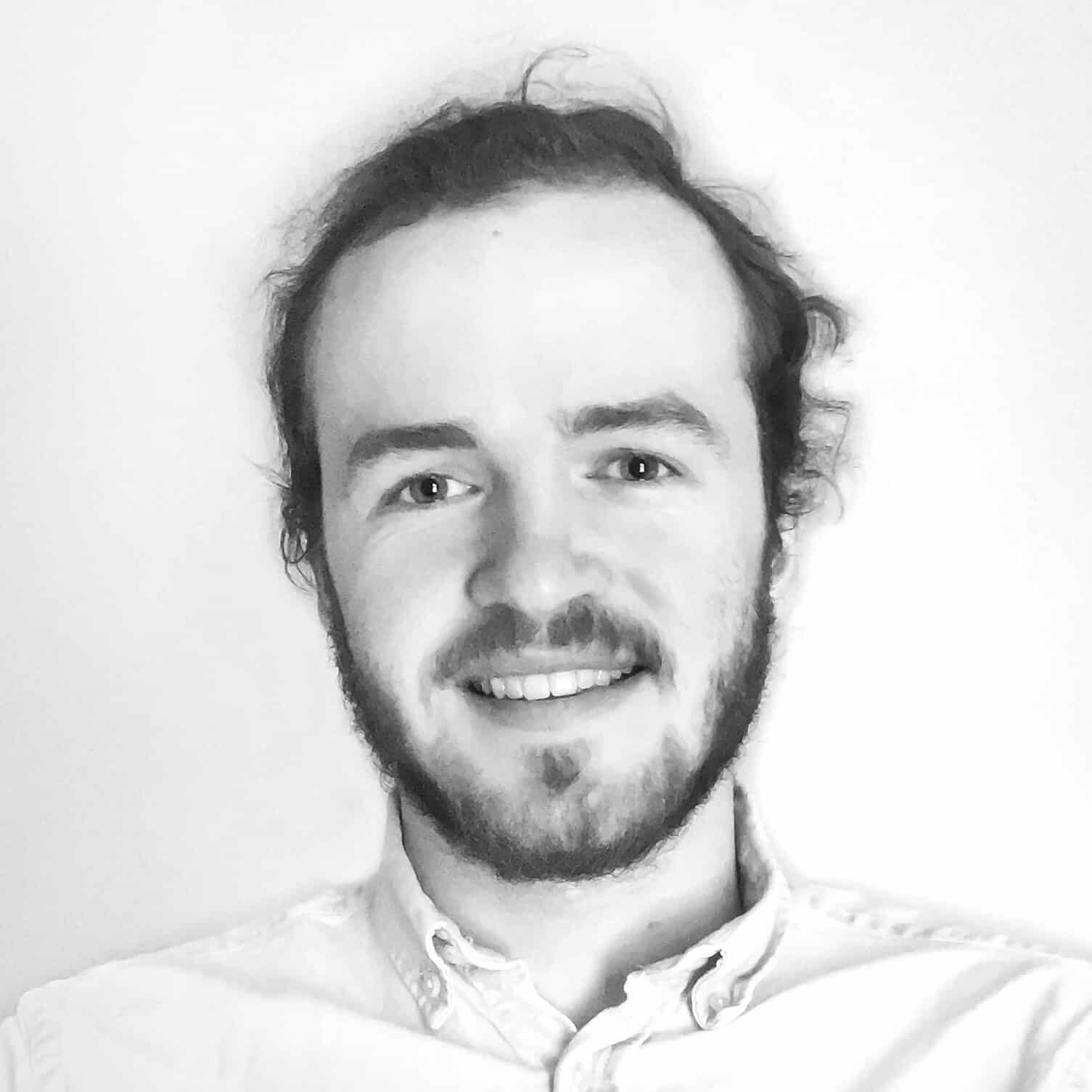 Will Beacom
Policy Analyst
Will Beacom joined FOCUS as a Policy Analyst in 2019, specializing in financial services and cannabis policy issues. He is an experienced white paper writer and is skilled at conducting deep-dive research.
Will graduated from the University of Vermont in 2018 with a Bachelor of Arts in political science, and a double-minor in economics and public policy analysis. Prior to joining FOCUS, he built an in-depth understanding of the legislative process and honed his skills in summarizing legislation while working as a Legislative Assistant at Downs Rachlin Martin and as a researcher with the Vermont Legislative Research Service. He has also worked on multiple statewide political campaigns and interned with the Vermont Democratic Party.
Will is an Eagle Scout and was captain of the UVM Men's Ultimate Frisbee Team. He is passionate about music, enjoys playing disc golf and is always challenging himself to learn new things.